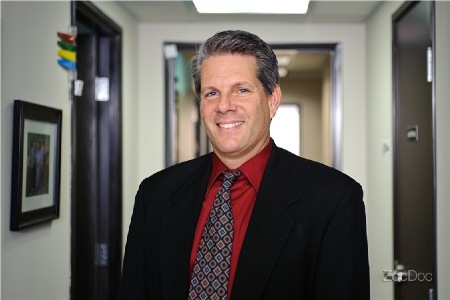 Dr. Chris J. Gualtieri (pronounced gwal -tea - air - ee) received his undergraduate degree in biology and chemistry from the University of San Diego in 1983. As a graduate student, he worked at the University of California, San Diego genetics lab as a photographic technician and then work closely with Dr. Perry S. Binder as an ophthalmology research technician.


He completed 4 years of medical school at the University of Arizona College of Medicine where he received his M.D. degree in 1990. Dr. Gualtieri completed a 1-year internship at Mercy Hospital and Medical Center (now Scripps Mercy) in 1991.


He then moved to Winston-Salem, North Carolina where he completed his ophthalmology residency training at prestigious Wake Forest University, Bowman Gray School of Medicine. In his last year Dr. Gualtieri served as Chief Resident of Ophthalmology. He remained in Winston-Salem to practice general ophthalmology for 4 years prior to moving to San Diego in June of 1999.Dr. Gualtieri has enjoyed caring for his patients and looks forward to many more productive years using the latest technology, equipment, and techniques to give his patients the BEST in eye care. Dr. Gualtieri also enjoys teaching other ophthalmologist as well as medical students and residents new and important innovations in his field through lectures, demonstrations, and hands-on training sessions. Dr. Gualtieri likes to educate the public on recent eyecare developments through his community lectures.

PROFESSIONAL QUALIFICATIONS -

Board Certification - American Board of Ophthalmology recertified to 2017

Medical Licenses:

State of California

State of Arizona

Honors & Awards:

National Leadership Award, Honorary Co-Chairman Physician Advisory Board

Consumer Research Council of America - America's Top Ophthalmologist Award 2003-2011

Memberships:

American Medical Association

American Academy of Ophthalmology

American Board of Ophthalmology

National Board of Ophthalmology

National Republican Congressional Committee

American Society of Cataract and Refractive Surgeons

National Board of Medical Examiners

San Diego Eye Bank

Medical Staff Positions:

Calpatria State Prison - Staff Ophthalmologist

Scripps Mercy Hospital - Chief of Ophthalmology 2006-2008, Clinical Professor

Scripps Pavilions Surgery Center

Tri-City Surgery Center

Center for Surgery, Encinitas

UCSD Pace Program - Ophthalmology Course Director

Nationwide Vision Centers - LASIK surgeon and Medical Director

Professional Certifications:

Alcon - Restor and Toric Lens Implants

Abbott - Rezoom Lens Implant

Allergan - Botox Cosmetic Treatments, Juvederm (Plus, Ultra, and XC)

AMO - Intralase Femtosecond laser

Bausch & Lomb - Crystalens Lens Implant

Aquaflow - Glaucoma Implant

Bausch & Lomb - C-LASIK Laser Vision Correction

Dr. Charles Casebeer - Radial Keratotomy "RK" surgical system

Express - Glaucoma Shunt Valve

Hansatome - Microkeratome System

Intralase - "Bladeless" flap-making laser

LUXAR - CO2 and Erbium YAG skin resurfacing

Merz Aesthetics - Radiesse skin injectables

Moria - Microkeratome system

NIDEK - EC-5000 excimer laser system

SUMMIT - Laser Vision Correction, LASIK & PRK

VISX S-4 - Laser Vision Correction, LASIK & PRK, CustomVue Wavefront treatments for nearsightedness, farsightedness and astigmatism

VISX - Laser Phototherapeutic Keratoplasty "PTK"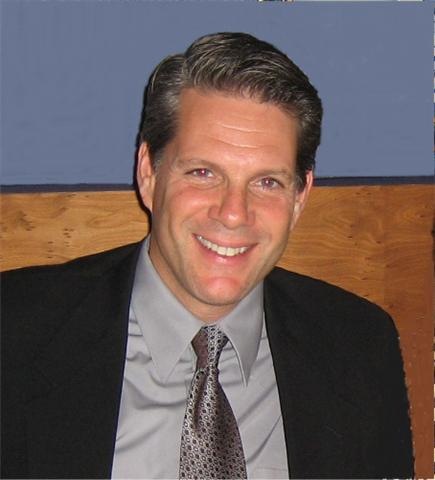 A message from Dr. Gualtieri ~ "I look forward to serving your eye care needs to the best of my ability and spending quality time during our office visit together."