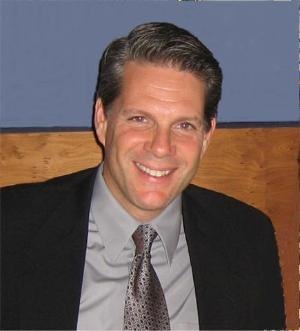 Hello, I am happy that you are visiting this site. I invite you to browse my informative website and learn more about me - Dr. Chris Gualtieri, my staff, the variety of services I offer, as well as becoming familiar with eye anatomy, some common eye problems and their treatment.


I have been practicing eye care since 1995 and have a tremendous amount of experience with a wide variety of medical and surgical condition of the eye. I have been considered one of San Diego's best ophthalmologists. Whether it is a general eye exam, LASIK, or some visual condition , I am here to help you. I can promise excellent service with a smile!


I take great pride in giving every patient - child and adult, personal attention and providing the best eye care possible through state of the art technology and techniques.



I am involved with every aspect of my patient's care from start to finish. I enjoy spending time with each patient to ensure a productive and positive experience.

I look forward to hearing from you and becoming one of my new patients!

COME SEE US TO SEE BETTER !

3969 Fourth Avenue #300 San Diego 619-688-2648