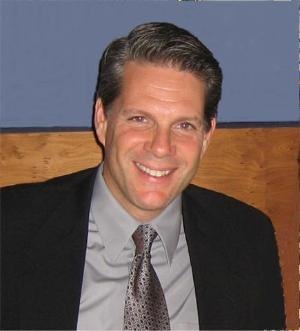 Dr. Chris Gualtieri is a board certified Ophthalmologist Surgeon specializing in Custom LASIK, PRK laser surgery and Premium CATARACT surgery. He has over 20 years of experience performing surgeries.


Dr. Gualtieri has been in practice since 1995 and has a tremendous amount of experience with a wide variety of medical and surgical conditions of the eye. He is considered one of San Diego's best ophthalmologists. Dr. Gualtieri can help you with all your eye care needs from general eye exams, Custom laser eye surgery LASIK, PRK, cataract surgery with premium lens implant; with PanOptix lens, Toric lens, Vivity lens, Symfony lens, Eyhance lens are just a few lenses he can use to use to help you achieve excellent vision after cataract surgery. He also treats diabetic retinopathy, glaucoma, i-stent for glaucoma management, macular degeneration, and much more. He can prescribe Upneeq Rx drops for droopy lids as an alternative to surgery. He offers Botox injections for wrinkle reduction. Every patient receives personal attention and the best eye care possible through state of the art technology and techniques. He is involved with every aspect of his patient's care from start to finish. He enjoys spending time with each patient to ensure a productive and positive experience.

Dr. Gualtieri and staff use the latest technology to help diagnose and monitor sophisticated eye problems. Of special note is the Ocular Coherence Tomographer or "OCT". This device is invaluable for detection and monitoring of glaucoma, macular degeneration, diabetic eye disease, mysterious vision changes or loss, optic nerve disease, and many other diseases and disorders of the eye.

You will be glad you chose the office of Dr. Gualtieri for your eye care needs.


3969 4th Ave Suite 300 San Diego, CA 92103
(619)688-2648 call today for your
LASIK consultation
Se Habla Espanol!
FIND US ON

YELP
https://www.yelp.com/biz/chris-j-gualtieri-md-san-diego-5

GOOGLE REVIEW
https://youtu.be/U4ei7QxX9V0