We now offer MD FORTE - Glycolic Acid Peel System - a gentle way to exfoliate old, dead skin and stimulate a new layer of vital, fresh, smooth skin resulting in a younger apperance !

Each application session takes only 20 minutes. You will notice a gentle tingle as the agent begins to work.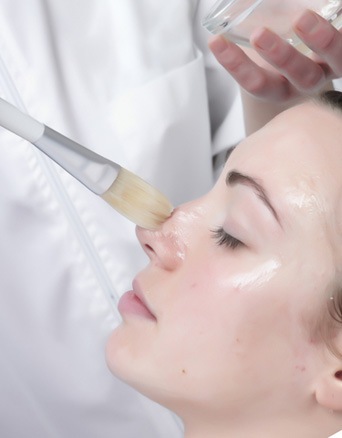 You can return to your normal day's activities immediately.

3-4 repeat sessions 1 week apart are needed to gain the full affect and then once a month maintainence sessions are highy recommended.

We also recommend the Vivite skin care system to maintain the results achieved by your peel.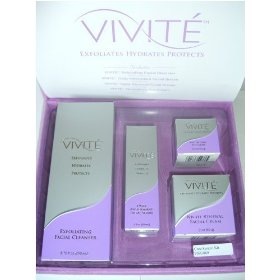 To learn more about MD FORTE Glycolic Acid Peel System CLICK HERE