TECHNOLOGY - Dr. Gualtieri uses the most up to date and sophisticated equipment to perform your LASIK surgery. The Star 4 CustomVue eximer laser unit with eye tracking and iris registration coupled with Wavefront technology and Intralase yields exceptional visual outcomes and safety.

ONE PATIENT AT A TIME - Dr. Gualtieri thinks LASIK surgery should be a revered, life changing experience and event. Each person deserves special, careful and individualized attention. This is why we are not a surgery mill or production line. Your are never rushed and short cuts are avoided. Dr. Gualtieri takes time to personally exam, test, and analyze your eyes so an appropriate treatment plan can be formulated.

SKILL - Dr. Gualtieri has been performing sight restoring eye surgery for more than 12 years and LASIK eye surgery for more than 10 years. He has steady hands to produce precision surgery. He has a long list of extreamley satisfied patients.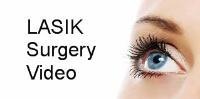 To see Dr. Gualtieri in action performing a real lasik surgery click the image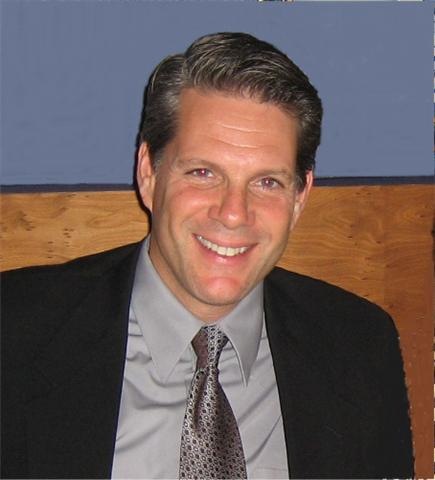 CARE - Dr. Gualtieri is a caring and compassionate surgeon with a great "bedside" manner. You will get real straight answers about LASIK eye surgery. Every patient is treated as if they were a family member or dear friend. Since Dr. Gualtieri is an established and respected member of the medical community, he strives to maintain his spotless reputation of quality care for your benefit.

AFFORDABILTY - The cost of your LASIK is clearly presented and is on par with other reputable surgeons. There are no gimmicks, bait-n-switch, or crazy price tiered schemes. Use you FLEX medical account! Financing may be a consideration and this office works closely with a few well regarded

CARE CREDIT our preferred healthcare finance company.

YOUR COMPARISON GUIDE


Questions to ask
Dr. Gualtieri
Eye Laser & Vision
Center
Option
A
Option
B
Skilled, educated, experienced
LASIK surgeon?

YES
A real medical doctor (MD)?

YES
Kind, friendly, compassionate,
communicative?

YES
Licensed & Board certified?

YES
In good standing with the
Medical Board of California?

YES
Certified on all LASIK equipment?

YES
Active member of the medical
community?

YES
On staff at a local hospital?

YES
Maintains an active local office?

YES
Lives locally for patient's urgent access?

YES
Uses VISX CustomeVue technology?

YES
Uses Intralase bladeless technology?

YES
Personally performs the pre & post care?

YES
Has many happy satisfied patients?

YES


Thank you gift, LASIK certificate,
DMV notification card?
YES
Contact us for a FREE LASIK exam ($185.00 value) at 619-688-2648